[vc_row][vc_column][vc_column_text]The Mercer survey ranked Canada's largest cities ahead of many U.S cities in quality of living. The human resources company acknowledged Canada's high levels of personal safety as the reason for the high ranking. Out of 230 cities evaluated on the global list, Vancouver came in fifth place overall, which was the same place as last year. The only cities that were ahead of Vancouver were Vienna, Auckland, Zurich, and Munich. Baghdad ranked last on the list. BecomeACanadian and its team of professionals can assist you in applying for the correct visa to live and work in Canada. Knowing the high quality of living that Canadians enjoy, it makes it a good choice to consider.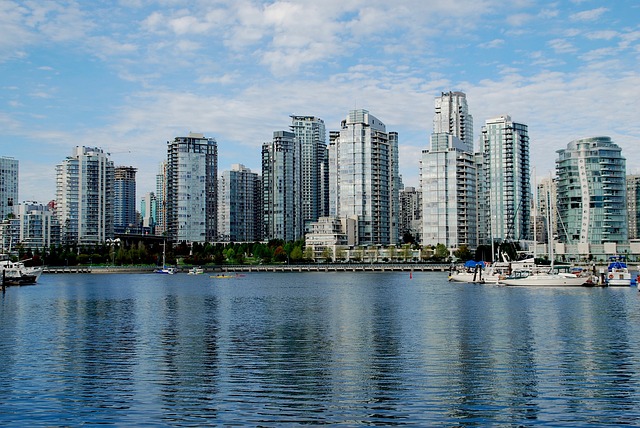 There were other cities in Canada that ranked in the top 50. Toronto ranked 15th, Ottawa ranked 17th, Montreal ranked 23rd, and Calgary ranked 32nd. The top U.S. city, San Francisco,  was in 28th place. The survey this year was the first one to ever factor personal safety into the mix. Other categories included economic conditions, the social and cultural environment, medical and health issues, housing and recreation, and education. Gordon Frost of Mercer said, "Quality of living continues to be high in Canada with a stable political environment and positive social benefits, offering a very desirable and safe place to live and work for residents and expatriate employees." Frost noted Canada's major cities are much safer than the U.S. counterpart, which makes it appealing for expatriate workers considering bringing their families with them. With safety being a high concern for immigrants, consider Canada for your next move. BecomeACanadian has a team of experts to assist you in relocating.[/vc_column_text][/vc_column][/vc_row][vc_row][vc_column][vc_message]The Canadians cities ranked in the top 50 are:
Vancouver – 5th place.
Toronto – 15th place.
Ottawa – 17th place.
Montreal – 23rd place.
Calgary – 32nd place.[/vc_message][/vc_column][/vc_row]