Technology companies in Ottawa are challenged with hiring and keeping employees as the industries grow and thousands of new jobs are forecasted to be created in years to come. A Kanata digital networking company, Amdocs, is increasing positions at a fast pace and they are finding it hard to find the skilled talent it needs in the area. The vice-president, Ragu Masilamany, said, "Every month, I like to hire ten to 15 people." The company needs workers with solid network experience who will bridge the gap between cloud computing and product development, which according to Masilamany, is a "very specialized mix."  If you are interested in living and working in Canada, BecomeACanadian is the place to begin. They will assist you in every step of obtaining the needed visa.
The tech sector in the area has to fill 3,000 positions in the months ahead due to Ford and BlackBerry QNX hiring for the expansion of existing companies and the autonomous vehicle hub. Invest Ottawa foresees close to 10,000 new jobs in the city by 2019. They are looking for the jobs to be in a wide range of the tech sector. Keynote Group is receiving requests from four to five new clients per week, each looking to hire skilled workers. The many job openings is an opportunity for you to find work in Ottawa. Contact BecomeACanadian for information on receiving a work visa.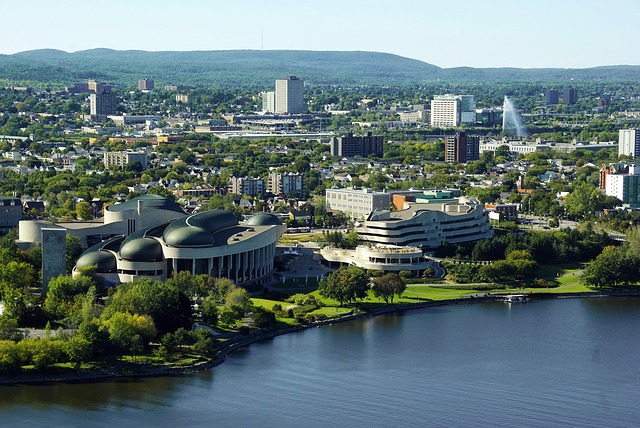 According to James Baker, CEO of Keynote Group, "It's not uncommon for us to see fresh graduates coming out of school and getting the premiums of sixty or seventy thousand dollars coming out of school if they've got specific skills. We're typically seeing about a 20% premium on salaries right now, compared to what we were three, maybe four years ago." BecomeACanadian will help you apply for the visa you need to live and work in Canada.