[vc_row][vc_column][vc_column_text]
As Canada celebrated a century and a half, the economy is looking quite vigorous. Reports showed solid business confidence, and economic growth that is confirming the country is over its oil crisis. According to Statistics Canada, the economy expanded monthly at a 0.2 percent rate and 3.3% over the past year. Bank of Canada also released a report showing the strongest outlook by business leaders since 2011. BecomeACanadian is committed to assisting you to receive the needed visa to live and work in Canada. Now is the time to do so, with the great economic outlook.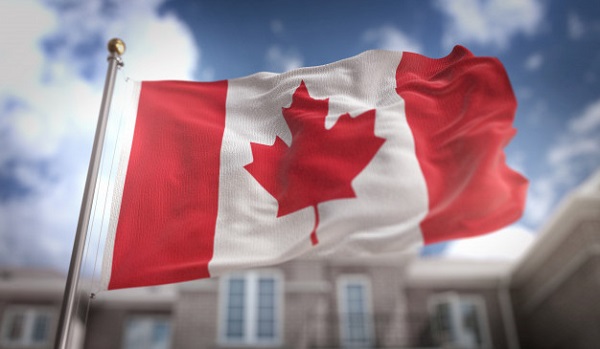 The strong growth in the first quarter was over and able the Group of Seven countries. The business survey gives Stephen Poloz, Bank of Canada Governor, higher confidence in the sustainability of the expansion as he contemplates a rate increase. "Few economies in the world can hold a torch to Canada's over the past four quarters so raise a toast to the Canadian economy's global leadership this weekend," said Derek Holt, the head of capital markets economics at Bank of Nova Scotia. After a tough time, with the nation suffering a once-in-a-generation collapse in the prices of commodities and the worst-ever economic performances, the county has rebounded since the second half of last year. Canada has seen 300,000 new jobs created and a pace of growth early seen since the 2008-2009 recession. With the economy in such a healthy place, now is the time to consider moving to Canada for work. BecomeACanadian can help you through the immigration process.
The survey conducted by the Bank of Canada found business managers and executives foresee the growth likely to be sustained. The Business Outlook Survey also saw the highest score on hiring intentions. The Bank of Canada will finally begin to tighten policy for the first time in eight years. BecomeACanadian will help you apply for the required visa to live and work in Canada. Contact them today!
[/vc_column_text][/vc_column][/vc_row][vc_row][vc_column][vc_basic_grid post_type="post" max_items="3″ grid_id="vc_gid:1521527755795-840d9e53-f208-10″][/vc_column][/vc_row]