[vc_row][vc_column][vc_column_text]
The economy in Canada took an unexpected upswing by almost five percent in the second quarter of 2017, which was a surprise to many. This increase was led by the largest gain in household spending in over ten years. Canada's economy topped the Group of Seven countries with the increases. Economists had forecasted a nearly four percent average annual growth, and the economy surpassed that in the first quarter. BecomeACanadian will assist you in filing your application for immigration. Being able to live and work in a country with a robust economy is an excellent move for you and your family.
The growth surge in the economy will almost ensure that the Bank of Canada will raise interest rates. The Canadian economy is nearing full capacity in what is showing to be the most substantial growth in over a decade. Doug Porter, a chief economist at Bank of Montreal, commented to investors, "The hits just keep coming for the Canadian economy. Even the naysayers will struggle mightily to find fault in this rock-solid report." After the report, the Canadian dollar rose 0.5 %, reversing declines. The loonie, trading at 79.67 U.S. cents, increased the most among Group of 10 currencies. Two-year government bond yields increased to 1.28 percent. Now is a great time to relocate to Canada. BecomeACanadian will help you with the process of being able to live and work in Canada.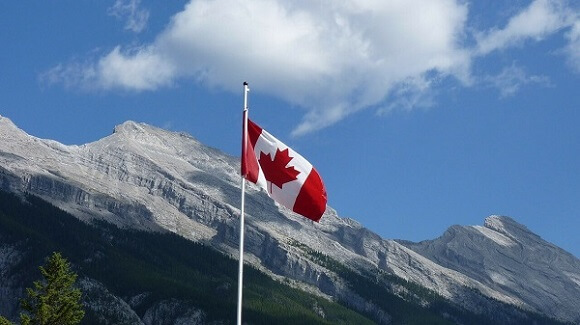 Canada's consumers are responsible for the upswing, benefiting from an ever increasing jobs market and higher home values. This report shows Canadians are feeling more confident about spending and this stimulates economic growth and keeps jobs at an all-time high. BecomeACanadian will make sure you meet all the eligibility requirements and receive the highest level of support through the immigration process. Contact them today!
[/vc_column_text][/vc_column][/vc_row][vc_row][vc_column][vc_basic_grid post_type="post" max_items="3″ grid_id="vc_gid:1522300446875-29c3f76a-e712-0″][/vc_column][/vc_row]