The Canadian province of Alberta recently launched "The Year of the Ukrainian-Canadian," celebrating 125 years of Ukrainian immigration to Canada. Located around 50 kilometers east of Edmonton, the Ukrainian Cultural Heritage Village held celebrations with traditional folk dancers from Ukraine while enjoying ethnic Ukrainian foods.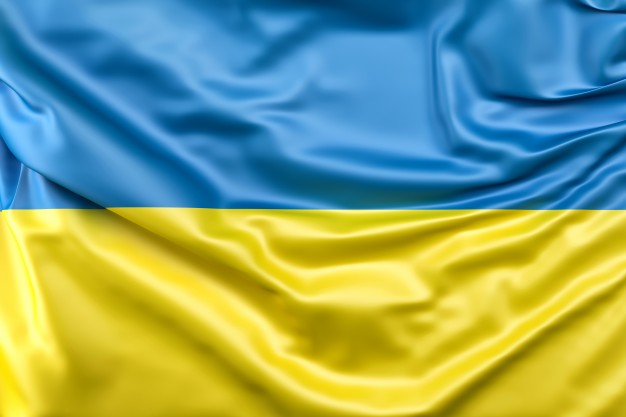 The many contributions Canadian-Ukrainian immigrants have made to Canada for over a hundred years were highlighted. There are over 345,000 people in Alberta who are of Ukrainian descent. They like to maintain their culture and appreciate their roots, but are very proud to be Canadians.
BecomeACanadian has immigration experts ready to help you meet the requirements to be eligible for Canadian immigration. Contact them today for more information.