A livability report released by the Economist Intelligence Unit surveyed 140 cities and Canada had three cities ranked in the top five. Vancouver, Toronto, and Calgary were ranked third, fourth, and fifth as the most "livable" cities. The cities were rated from "acceptable" to "intolerable," and a score was given between 1 and 100.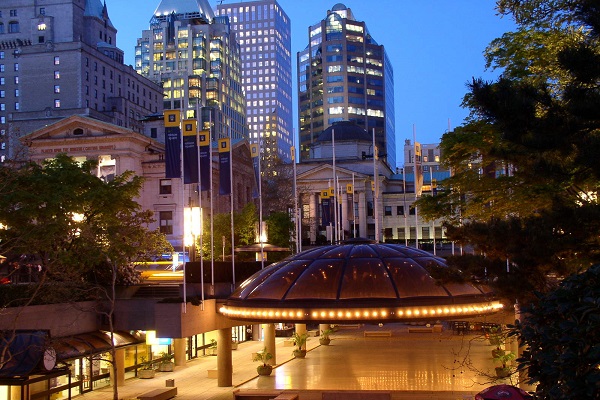 Vancouver scored 97.3, Toronto scored 97.2, and Calgary had a score of 96.6. The report noted the similarity to the top ranking cities. According to the report, "Those that score best tend to be mid-sized cities in wealthier countries with a relatively low population density." These beautiful cities are very welcoming to newcomers. If you are thinking about relocating, consider contacting Become A Canadian for information on the quickest way to move to Canada.
In 2015, the Economist Intelligence Unit, based in London, rated these same three cities in Canada as some of the best places to live in the world. The high standard of living played a part in this recognition. The survey included major factors such as healthcare, the city's stability, culture, environment, infrastructure, and education.
Specific indicators of the rating included civil unrest, petty crime, sporting availability, good quality housing, and quality of telecommunications. Become A Canadian will assist you in having the opportunity to move to one of these great cities. Contact them today.