Toronto topped the list of the first-ever ranking of Canada's most youthful cities. Youthful Cities, a social enterprise group, studied how attractive thirteen Canadian cities are for young people between the ages 15 and 29. They used metrics such as monthly rent, concert tickets, the cost of a transit pass, along with digital access, crime stats, and youth unemployment. With immigration not being an easy process, the BecomeACanadian team can assess if you are likely to meet the eligibility requirements and provide the highest degree of guidance through the process.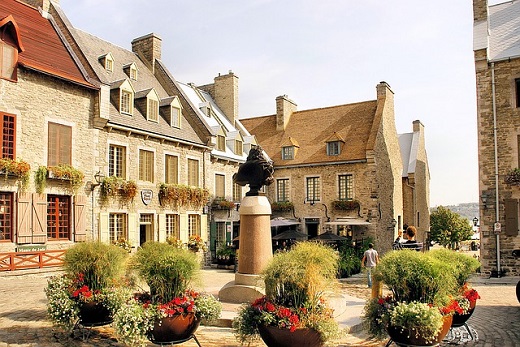 The report comes as shifting demographics are reshaping everything from health-care demand to the labor market. The seniors are outnumbering the children for the first time. Cities are needing to attract, retain, and engage young people in their municipalities, and jobs market, or risk losing out. Youth are more needed now than ever before in this aging society, and yet they are more likely to move. The report said seven out of ten youth said they would move from their current city in the next few years. Competition for this needed labor force will be intensifying.
Toronto leads as the best city for youth due to its civic engagement and diversity. It is Canada's largest city, where a fifth of the population is youth. The scores for the city were high in creative arts and entrepreneurship. Vancouver and Montreal came in close behind Toronto. The two lowest cities on the rankings were St. John's and Hamilton. If one of these cities appeal to you and you are thinking about relocating, contact BecomeACanadian for all the immigration questions you may have.