For several years, Quebec was known for having the highest unemployment rates in the country, but now the pendulum has swung in the other direction, and the rates in the province are among the lowest. The unemployment rate in March was standing at 5.6 percent, as reported by Statistics Canada. The only two provinces with lower unemployment rates are Ontario and British Columbia. In some areas of the province of Quebec, the unemployment rates are even lower. Chaudiere-Appalaches has a rate of 3.4 percent, and Abitibi-Temiscamingue has a rate of 4.5 percent. BecomeACanadian has a team of qualified experts ready to help you with the immigration process. Contact them today!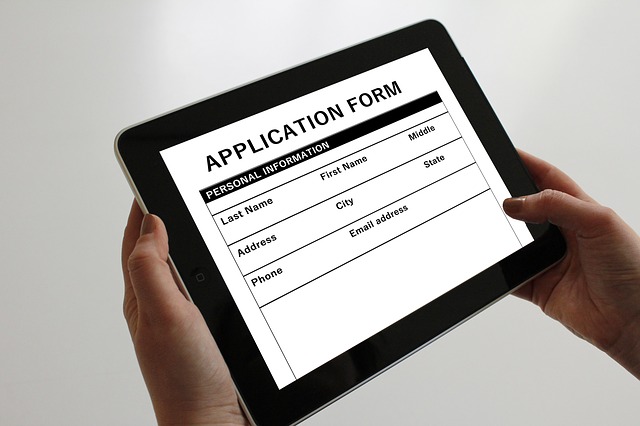 Some employers are now looking for immigrants to fill the void. According to Eric Boutie, founder and president of Evenement Carrieres, an extensive career fair, it can be challenging for newcomers to enter the workforce. The career fair has more non-profit organizations this year that will help immigrants integrate into the workforce. The most significant challenge they face is the language barrier. The lack of English, as well as the lack of French, can hold possible employees back. Some skilled immigrants also have a hard time finding jobs in their field of labor and accept jobs that do not require the qualifications they have.
One immigrant who came from the Dominican Republic last year said she disagrees that it is difficult for newcomers to find work in Quebec. She said there is a lot of information to assist them. She is currently taking French classes and does agree the largest challenge is the language. With the many job opportunities and help integrating into the workforce, this is a great time to consider relocating to Canada for a job. Contact BecomeACanadian for assistance with the process.