Canadian manufacturing sales performed better than what was expected with an increase of over one percent. The upswing in aerospace and metals industries made up for the weakness in motor vehicle sales, according to a report by Statistics Canada. Economists only expected an increase of 1.2 percent according to Thomson Reuters Eikon, but sales increased to over $57 billion in March. Canadian manufacturing sales case in at $9 billion, or 1.8 percent. With the many excellent Canadian employment opportunities available to immigrants, this is the right time to contact BecomeACanadian. Pursuing immigration to Canada could bring much happiness to you and your family.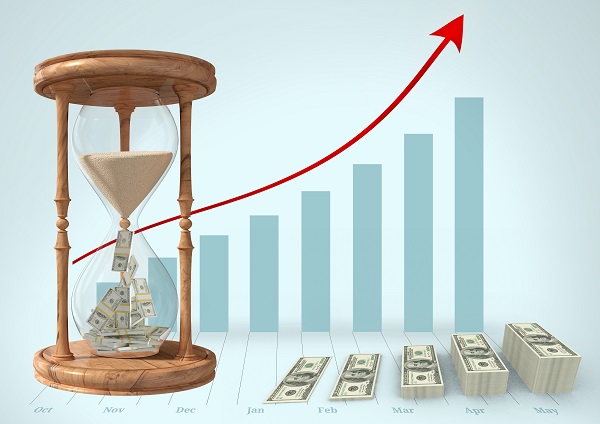 The newest report was one more pleasant surprise from the Canadian economy said Brian DePratto, a TD Bank senior economist. He commented that the growth being seen came from price appreciation, amongst currency moves, but there was also a climb in volume terms. DePratto said outside of the resale housing market, the economy continues to perform well, and despite some idiosyncratic shocks at the beginning of the year, the stable demand from the United States keeps a positive outlook for Canadian manufacturers. He also said with factories running near full-tilt even with substantial investment through last year; there is a viable incentive for companies to continue building out their capacity to meet the growing demand.
Seven provinces saw gains while only three had decreased sales due to lower sales of durable goods. Canadian permanent residents are allowed to sponsor eligible family members to live in Canada, and once meeting the criteria, permanent residents of Canada can apply for citizenship. Contact BecomeACanadian for more information on the immigration process.