While driving through the Alberta town of Jasper, you may see a sign that asks you not to allow the moose to lick your car. 
There are not many places in the world you will ever see such a sign. Jasper National Park is a place where people like to park their vehicles alongside the road hoping to catch a glimpse of a passing moose. The problem is, the moose have learned there is road salt on the cars, which is a mineral their body needs and craves.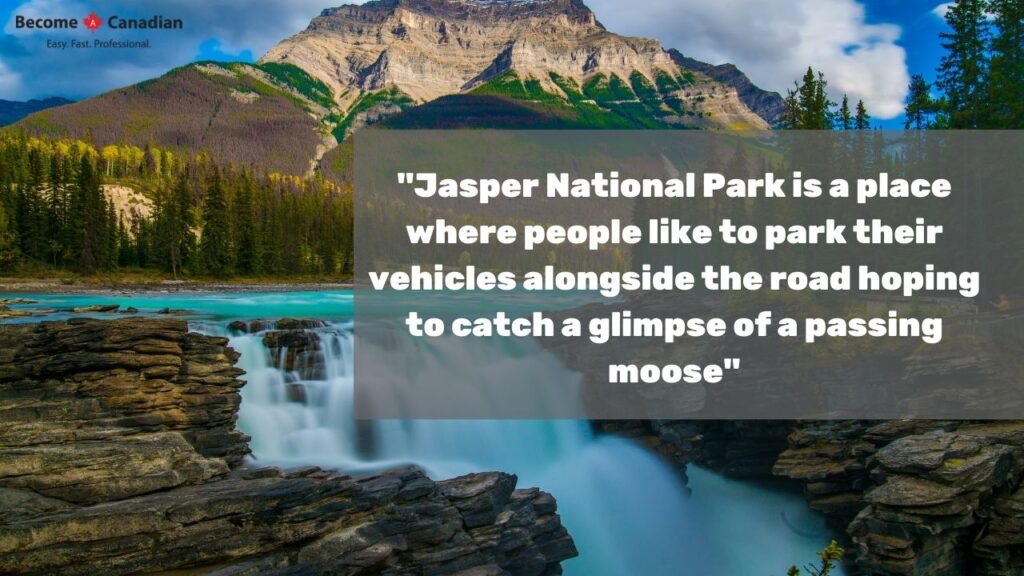 As the moose become used to and wanting to be around the cars, it poses a danger. The best way to stop the animal from getting close to your car is to drive away as they are approaching it. If you are considering relocating to this beautiful country, contact BecomeACanadian. Their team of immigration specialists will walk you through your visa options. 
An additional warning from Steve Young, a Jasper national park spokesman, and other officials is to stay inside your car and avoid interactions with the wildlife. Most animals run away from humans when approached, but moose will stand their ground and even charge at people if they feel they are being threatened. There have been many more moose in the region, as the wolf population is decreasing.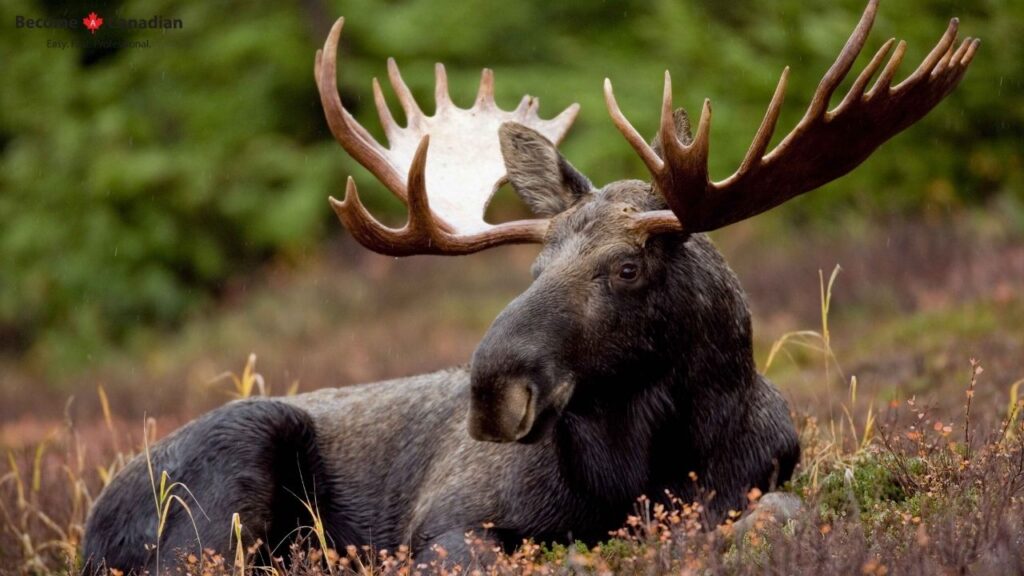 Fewer predators are equal to a larger moose population, which means people need to show respect and give them the space they need. Canada is full of wildlife and has a beautiful landscape that never gets old. Contact BecomeACanadian so you and your family can live and work in this amazing country.