Multiculturalism Day in Canada is a quiet but determined reminder of the country's decision to celebrate all cultures. Even in the face of the Brexit's decision to leave the EU, politicians in Canada are supporting the policy that has helped shape the country. Prime Minister Justin Trudeau stated, "As the first country in the world to adopt a policy of multiculturalism 45 years ago, Canada has shown time and time again that a country can be stronger not in spite of its differences, but because of them." He went on to say that Canadians have roots from every nation on Earth.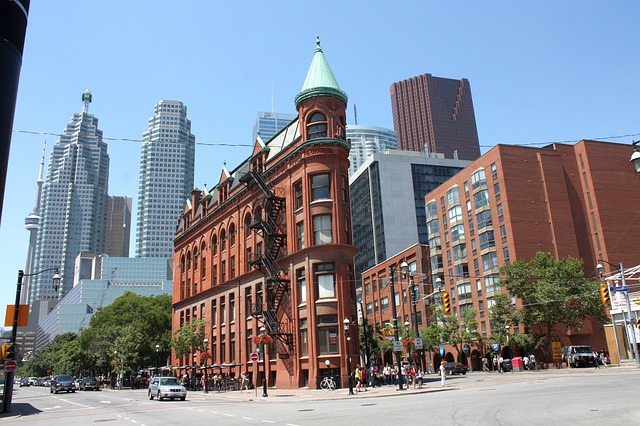 BecomeACanadian is an independently owned immigration service to help foreign nationals who want to move to Canada. The 2011 census in Canada showed that about 6.7 million people were born in other countries. This represented about 20.6% of the Canadian population, which is the highest percentage of the G7 countries. From 2006 to 2011, the largest group of immigrants were from Asia, but there were also immigrants from South and Central America, the Caribbean and Africa, according to Statistics Canada.
Over 6 million Canadians consider themselves a part of a minority group that represents 19.1% of the Canadian population. Nearly 66% of the minority groups were not born in Canada, but moved there as immigrants. BecomeACanadian helps thousands of foreign nationals each year who want to move to Canada so they can begin a new life and find job opportunities.
Trudeau explained, "Our national fabric is vibrant and varied, woven together by many cultures and heritages, and underlined by a core value of respect. Multiculturalism is our strength, as synonymous with Canada as the Maple Leaf." In addition, Elizabeth May, Green Party Leader, said that multiculturalism is the main factor that continues to propel the country in all aspects related to politics, culture, and economics. Contact BecomeACanadian for information on how you can move to Canada with your family to work and study.