The Canadian economy has experienced a record three-month growth streak. 
A senior economist for CIBC said the next year's focus needs to be on returning Canadian citizens to a more normal lifestyle they are accustomed to. As life returns to normal, the Canadian economy will also return to normal. How the next quarters play out may depend on household spending and whether government aid continues if the economic conditions get better. 
Prime Minister Justin Trudeau said the positive numbers of the third quarter showed that government spending had been a help to businesses and families during the worldwide pandemic. If you and your family dream of living in Canada, contact Become A Canadian today. Their team of immigration experts is dedicated to helping you achieve your dream of living in Canada.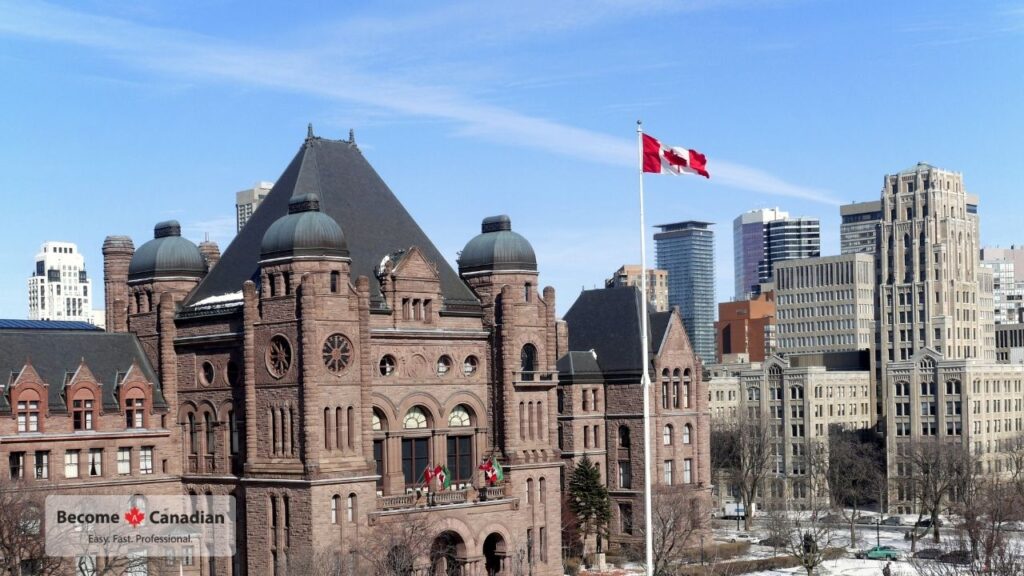 Household spending in Canada has contributed to the record 40.5 percent growth for the third quarter of 2020. The previous record in 1965 was only 13.2 percent growth in real gross domestic product. As a result of the economic shut down in the second quarter, the savings rate soared.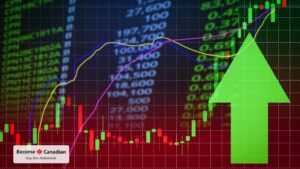 The lifting of restrictions and opening the economy opened an economic relief valve. There was an exponential increase in the housing market due to low interest rates and house renovations, according to Statistics Canada. There was an increase in goods such as cars as consumer spending rose.
It is likely the population will have money to spend post-pandemic. Canada is a land of opportunity for you and your family. Contact Become A Canadian and begin the visa application process. Their team of professionals will help you through the immigration process.