A recent study by the Canadian Trucking Alliance shows the trucking sector will be short over 48,000 drivers by 2024. The study also suggests the average age of truck drivers in Canada is 48 years old. One trucking company, Westchester Logistics, had a contract to transport ice-cream in central Ontario, but they didn't have enough drivers to accomplish the task.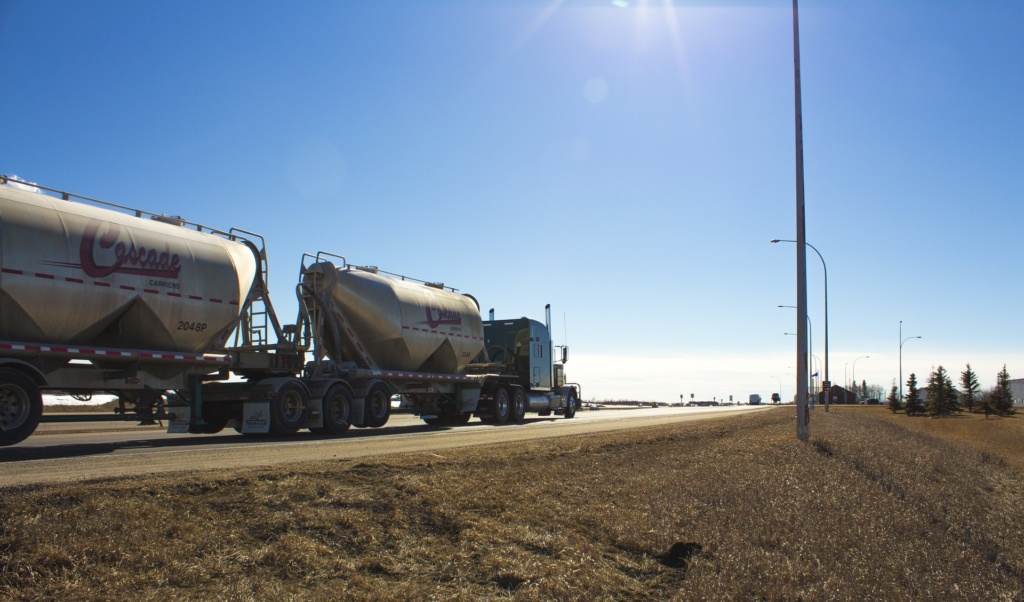 Due to the dilemma, Westchester founded the North American Transport Driving Academy which now has three campuses in eastern Ontario, and a fourth planned for the near future. Even with this advancement, they are still struggling to meet the demand for drivers. If you are dreaming of a better life for you and your family, contact Become A Canadian. They will walk you through the steps to immigrate to Canada and receive the required visa to live and work in this welcoming country.

The academy's founder, Ben Santucci, asked, "When was the last time you were at a party and a parent bragged that their kid was becoming a trucker?" He said every trade is facing the same predicament. The academy receives calls regularly from companies desperate for their recent graduates. Nonetheless, many people are considering Canadian job opportunities in the trucking industry.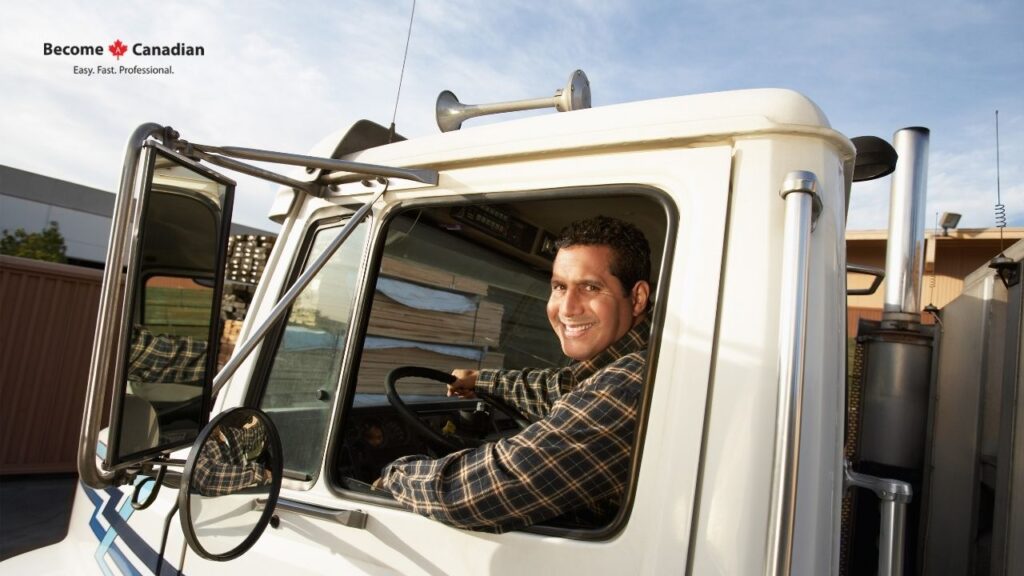 For example, Ayaba Sena is a 20-year-old woman currently working at Tim Horton's, but is ready for a change. She is looking for insulation from the insecurity of such short-term positions and has reached out to the driving academy, met the instructors and went for a ride in a semi. Her older brother coaxed her to check out the new position. She has realized what the future could hold for her, not just as a truck driver, but as an OC Transpo driver, a school bus driver, or any vehicle needing a driver. Even with the cost of tuition, close to $7,000, and the complexity of the cockpit of the trucks, she would have her AZ license needed to perform many tasks in the future. She said of driving a truck, "You're free, you're working but you're free. You're a free person." Become A Canadian helps foreign nationals relocate to Canada and enjoy the high standard of living offered.