Details about the Makeup of Immigrants to Canada
India is currently the top country of birth for recent arrivals in Canada. The census data shows that one in five people coming to Canada was born in India. 
This large proportion of people coming from a place was last reported in the 1971 census. Over 20% of immigrants came to Canada from the United Kingdom during that time.
On the other hand, the overall share of European immigrants has reduced since 1971 from 61.6% to 10.1% in 2021.
Become a Canadian reported that Canada has been an attractive destination for newcomers for many decades. This attractiveness can be attributed to the country's level of stability and job opportunities. Also, its relatively short path to permanent residency and citizenship makes the country the choice of many immigrants.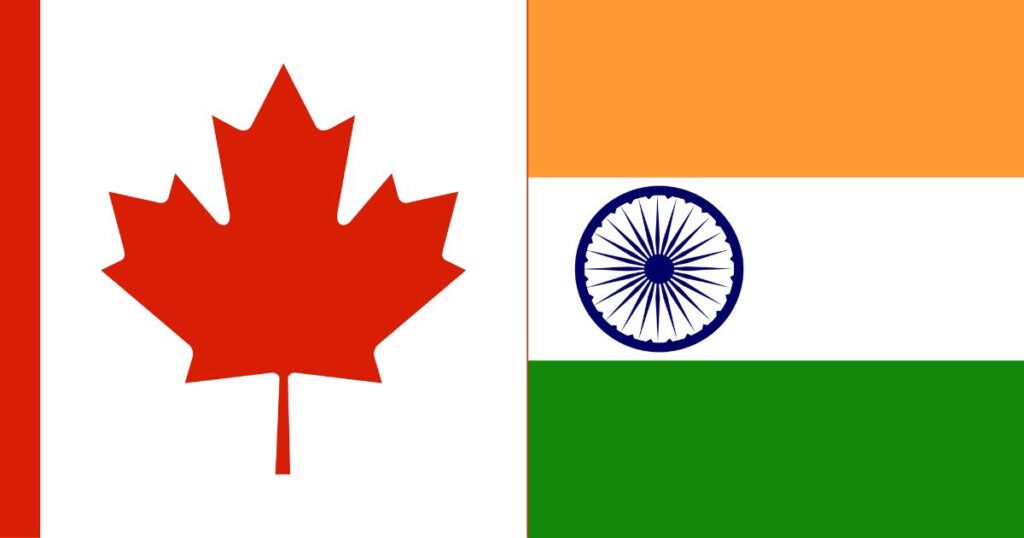 Canada's Main Economic Immigration Program
The Express Entry system is Canada's main economic immigration program. This program usually favours migrants with a good education, excellent official language proficiency and work experience in Canada. Become a Canadian concluded that Canada offers a quicker and better immigration path than many other countries.