Many of the provinces and territories within Canada have a program called the Provincial Nominee Program (PNP). This unique program works with the Canadian national government to enable skilled and qualified foreign nationals to get moved to Canada. This program is for specific areas of Canada including British Columbia, New Brunswick, Northwest Territories, Ontario, Saskatchewan, Yukon, Alberta, Manitoba, Newfoundland and Labrador, Nova Scotia, and Prince Edward Island.
Quebec, a Canadian province with mostly French-speaking people, does not participate in the PNP. Instead, the province has created its own program for foreign workers who want to move there. BecomeACanadian is your go-to place for getting your questions answered regarding the PNP.
Each area of Canada – both provinces and territories – has its own PNP qualifications of eligibility. These qualifications include work skills, education, and language abilities in either English or French. BecomeACanadian will help you throughout this process to make sure you follow the right protocol. While these various sections of the country have their own requirements, they all follow a two-step procedure to determine eligibility.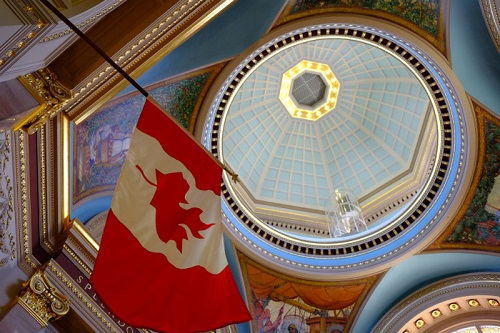 1) Submit an application – If you are a skilled foreign worker, you need to fill out and submit an application to the PNP for the specific region where you want to work and live in Canada.
You may be required to test for your English and/or French language skills. If your chosen province or territory deems you eligible, you will then receive a Provincial Nomination Certificate. BecomeACanadian will go through this with you to help you learn if you are qualified and the next steps in the process.
2) Apply for a permanent resident visa – Once you receive the certificate, it's time to apply for your visa. It is likely that you will need to provide some additional information to the Canadian government to make certain that you qualify. This may include:
a) Providing documentation that you meet the requirements for character and health.
b) Proving that you have enough finances to support you and your family after you move to Canada.
c) Paying fees to the Canadian government during this last stage of the PNP procedure.
BecomeACanadian wants to help you through this process. They understand how stressful it can be to get moved to a new country, and they have the knowledge and skills to help you. Contact BecomeACanadian to get started on your move to Canada!