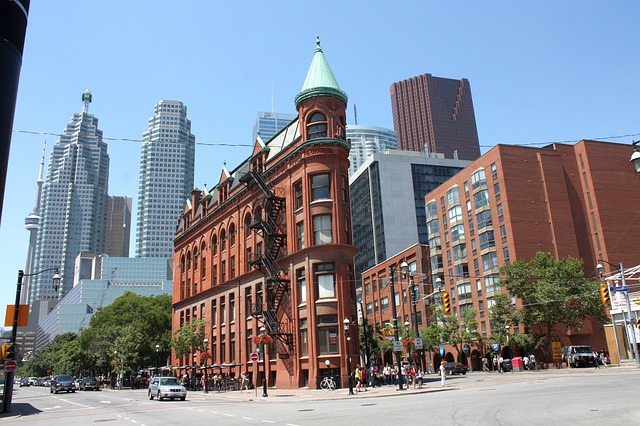 Are you looking for a place to reside with the best quality of life in mind? In March 2017, Mercer, an international human resource firm, released the 2017 Mercer Quality of Life Survey. This survey listed four cities in Canada among the top 25 best cities around the globe for quality of life. These four cities were matched against 450 cities evaluated around the world. Vancouver was ranked #5, Toronto #16, Ottawa #18, and Montreal #23. BecomeaCanadian is a private immigration firm committed to providing assistance to foreign nationals wanting to move to Canada.
There is plenty to discover in Vancouver, British Columbia. From its colorful downtown neighborhoods, culturally diverse suburbs, and mountainside districts, exploration will be an everyday occasion. Toronto, Ontario, is located in southern Ontario on the shore of Lake Ontario. It is an international center for business, arts, culture, and finance.
Ottawa is located in the province of Ontario and is the capital city of Canada. It is the most educated city in Canada, home to post-secondary schools, research, and cultural institutions. Montreal, the largest city in the province of Quebec, is named after Mount Royal, the three-peaked hill in the middle of the city. The city sits on the Island of Montreal and has four beautiful seasons. If you would love to be a part of the Canadian life, BecomeaCanadian can help you with your application process so you can move to Canada to enjoy life and opportunities there.
Mercer rates each city based on ten categories used to measure the quality of life in each city. These are on a spectrum of different measures as well as overall quality. The categories are as follows: economic environment, housing, political and social environment, health and medical issues, education and schools, availability of consumer goods, natural environment, sociocultural environment, transportation and public services, and recreational opportunities.
As most Canadians would agree, this Mercer survey shows that the residents of Canada generally enjoy a high standard of living. Contact BecomeaCanadian today for more information on how you can get started on your journey to get moved to Canada.