At BecomeACanadian, we have helped many foreign nationals immigrate to Canada. This can be an overwhelming process, but with the help of the experts at BecomeACanadian, we can help. In fact, we do the hard work, and you can ask questions while we give you the support you need.
One question that commonly arises is the cost of the Right of Permanent Residence Fee. Typically, these fees need to be paid to the Canadian government when you submit your documents. As of January 1, 2016, the RPRF fee was $490 in Canadian currency for the main applicant and his or her spouse.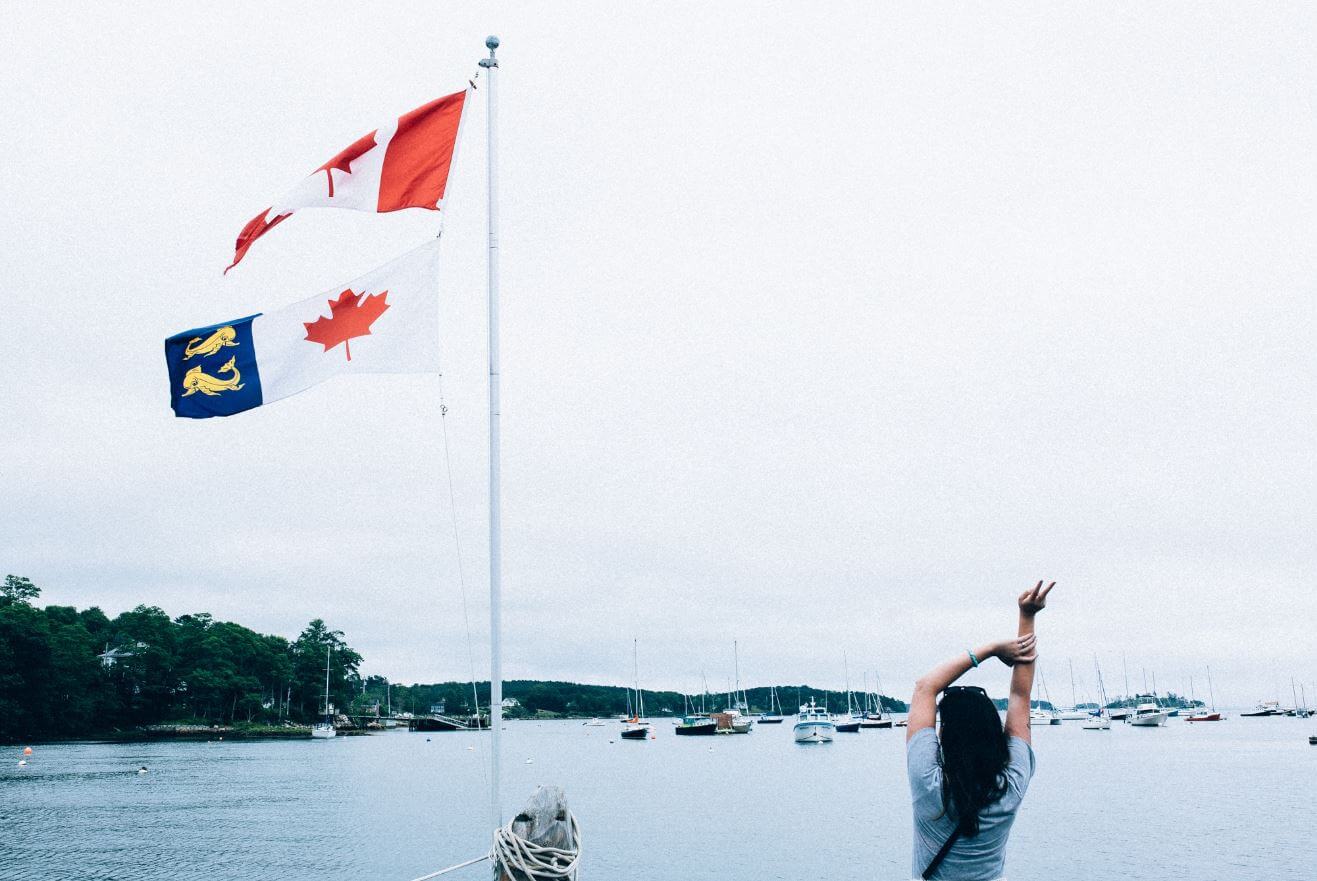 However, there are exceptions, based on the type of visa for which you are applying and to which government office in Canada you send your application. For example, the RPRF fee is not required for your dependent children.
BecomeACanadian can help you understand what is required from the Canadian government, including the best time to pay your fees and how to pay them. Generally, you will need to pay the visa application fee before you pay the Right of Permanent Residence Fee. BecomeACanadian can answer your questions throughout the entire process.
Canadian immigration fees can be paid by credit card, money order, bank draft, or certified check. The required fees will vary depending on the type of application. Various visa options include Federal Skilled Worker Program (FSWP); Federal Skilled Trades Program (FSTP); Provincial Nominee Program (PNP); Family Sponsorship Program; and the Caregiver Program.
Here are some of the benefits of our program at BecomeACanadian:

Individualized service to make sure you apply for the best visa program.
Guidance from our expert immigration consultants that we work with who are authorized by The Federal Regulator of Canadian Immigration Consultants of Canada.
Access to all of our affordable expert services.
Excellent customer service to answer your questions.
As you can see, BecomeACanadian really cares for our clients. We will do what we can to help you make this important move to Canada. Contact us today to see how we can help.