People who live in Canada tend to have higher longevity than individuals living in most of the world's countries. For example, the World Health Organization (WHO) reported in 2015 that the average life expectancy for Canadians was 82.5 years, which is one of the highest human life expectancies on Earth.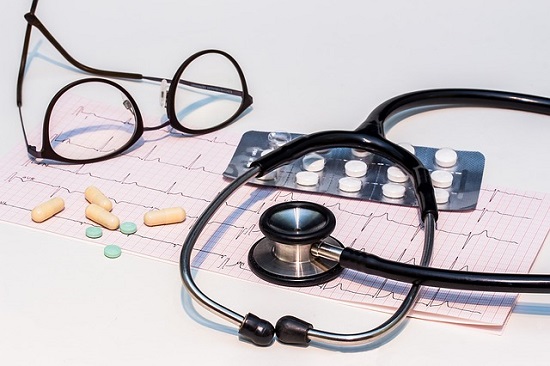 By comparison, people who live in the USA have an average life expectancy of 79.3 years, according to the 2015 WHO data. Although there has been much debate about the merits of the Canadian universal public healthcare system versus the inequality of the predominantly private-pay healthcare system in the United States, the fact of the matter is that people who live in Canada are generally healthier, happier and have an overall higher quality of life than most people on the planet. This is good news if you want to becomeACanadian permanent resident, since you can have free access to the public healthcare system in Canada, which is one of the best in the world. BecomeACanadian is a private company that works with certified Canadian immigration consultants to provide professional services for clients who want to move to Canada.
Canada's publicly-funded healthcare system is called Medicare and is available to Canadian citizens and permanent residents. Medicare healthcare insurance programs are administered locally by each Canadian province or territory, but they must meet certain criteria established by the national government. If you move to Canada as a Canadian permanent resident, you will need to get a healthcare insurance card in the province or territory where you will live in Canada. The BecomeACanadian professionals can evaluate your eligibility for Canadian immigration programs.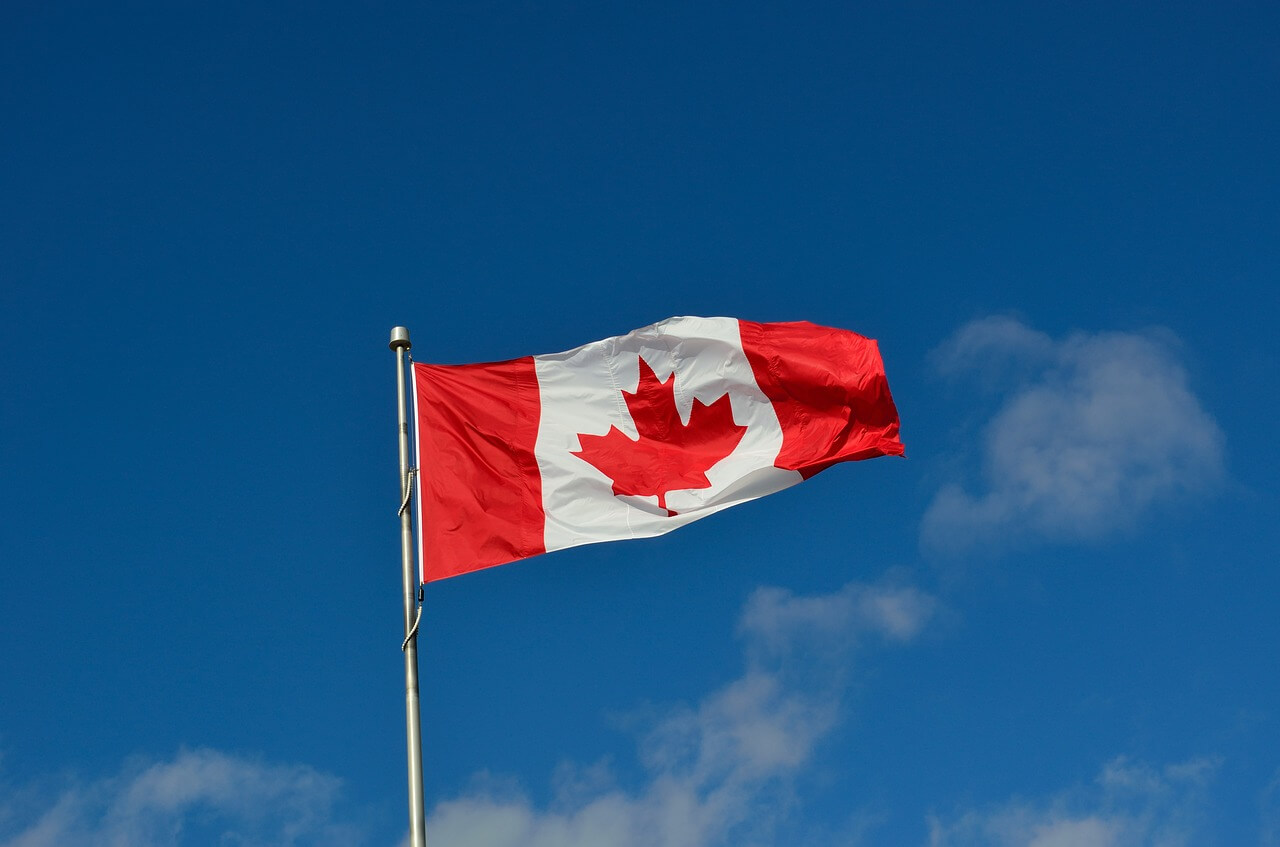 According to Health Canada, the Medicare system in Canada provides basic medical coverage, such as "hospital services provided to in-patients or out-patients, if the services are medically necessary for the purpose of maintaining health, preventing disease or diagnosing or treating an injury, illness, or disability; and medically required physician services rendered by medical practitioners." Some Canadian provinces or territories may offer additional healthcare services for certain groups, such as children or senior citizens. Private health insurance is also available for purchase to provide coverage for things not included in the Medicare plan.
The Canadian immigration consultants who collaborate with BecomeACanadian can provide clients preparing to move to Canada with more details. If you want to live in Canada, contact us today!