[vc_row][vc_column][vc_column_text]A scarcity of high-tech workers in British Columbia is causing wages to skyrocket in booming technology businesses. This province in Canada has always been known for companies with employees related to oil, gas, forestry, and mining, but today, the high-tech field has surpassed all of those combined.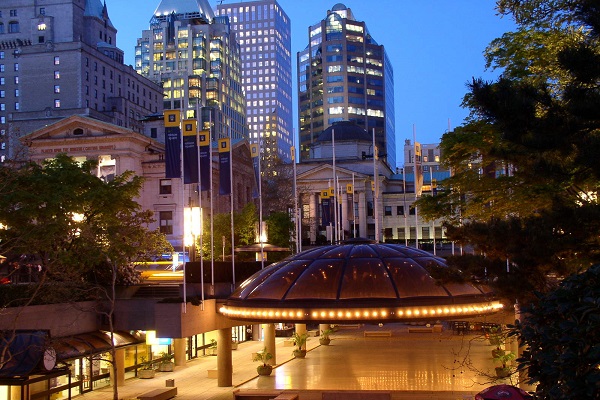 If you are a skilled high-tech worker and would like to relocate to Canada for a job, contact BecomeACanadian for information on receiving a work visa.
The tech sector in British Columbia has been relishing in the 3.3% yearly growth, but this is causing companies to face the challenge of finding enough skilled employees to fill the open positions.
For qualified high-tech workers with over four years of experience, the average yearly salary has soared to $93,900. If this wage looks appealing to you, contact BecomeACanadian today.