The federal government announced a new program to accommodate thousands of foreign technology workers from across the globe. Become A Canadian could establish that the new initiative tagged "Digital Nomad Strategy" targets tech talent interested in staying and working in Canada.
The program is an opportunity to poach talent from abroad, Sean Fraser, the former Immigration Minister, announced at the recently concluded technology conference. 
Become A Canadian could establish that with the Digital Nomad Strategy, workers with a foreign employer can stay and work in Canada for up to six months. 
Sean Fraser reinforced that when these workers come to Canada, they will spend money in communities and strengthen our economy. 
He also said if these workers get a job offer while in the country within six months, they can remain in Canada for much longer.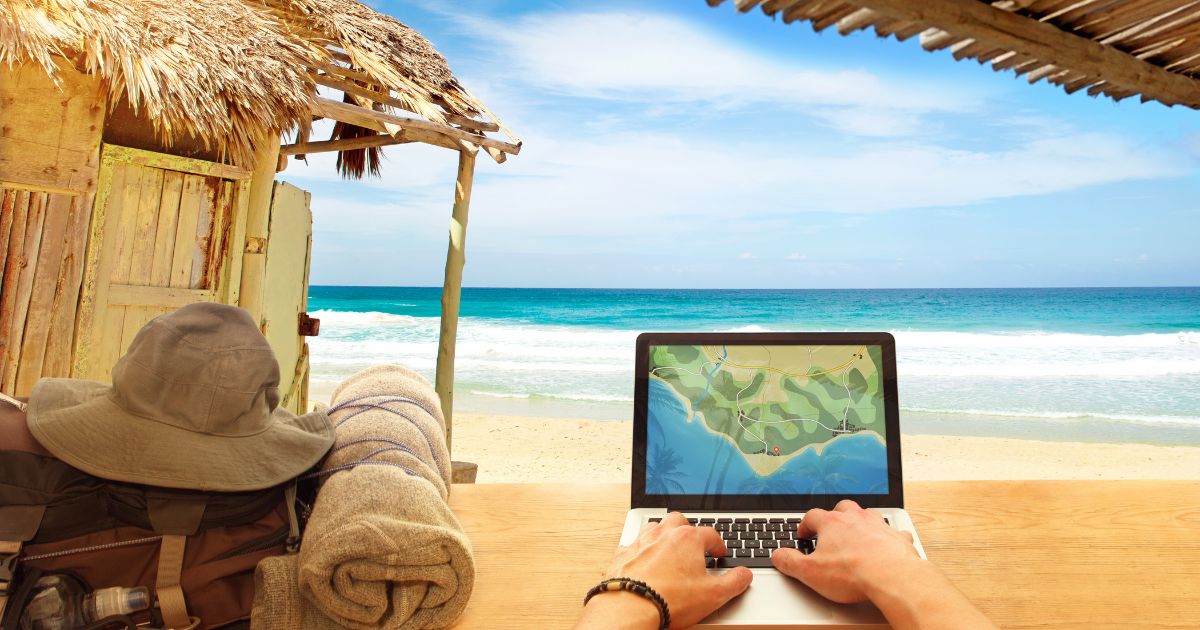 Other similar strategies from the federal government to attract global talent
Become A Canadian says the focus of the last Collision Tech Conference in Toronto was on how to attract more talent to Canada's technology sector.
Besides the Digital Nomad Strategy, the federal government is also working on another immigration stream for the world's top talented people interested in working for Canadian tech companies. 
This innovation stream falls under the International Mobility Program for skilled workers who can work with companies the government categorizes as "contributing to our innovation goals".
The federal government is also working on another initiative that targets talent in the United States. The government is developing a work-permit stream for about 10,000 American H-1B visa holders to come and work in Canada.